BYU Virtual Labs Now Sold Through Beyond Labz
We are pleased to announce that the Y Science Laboratories, previously sold through Pearson Education for many years, are now available through Beyond Labz at beyondlabz.com. These virtual laboratories are the most realistic and sophisticated simulations available and are now available in a new format. Visit beyondlabz.com to download a free trial and to purchase license codes.
The BYU virtual labs are a set of realistic and sophisticated simulations covering chemistry, biology, physics, and planetary motion. In these laboratories, students are put into a virtual environment where they are free to make the choices and decisions that they would confront in an actual laboratory and experience the resulting consequences. These products were created at BYU and include the individual products Virtual ChemLab, Virtual ChemLab Organic, Virtual Physics, Virtual Physical Science, and Virtual Biology. These laboratories are available at the middle school, high school, and higher education level. This web site provides several tours of the different simulations, but be sure to visit beyondlabz.com for downloads and purchasing information. Feel free to contact us at yscience@byu.edu if you have questions.
physical science/titration-redox.jpg
physical science/quantum-stockroom.jpg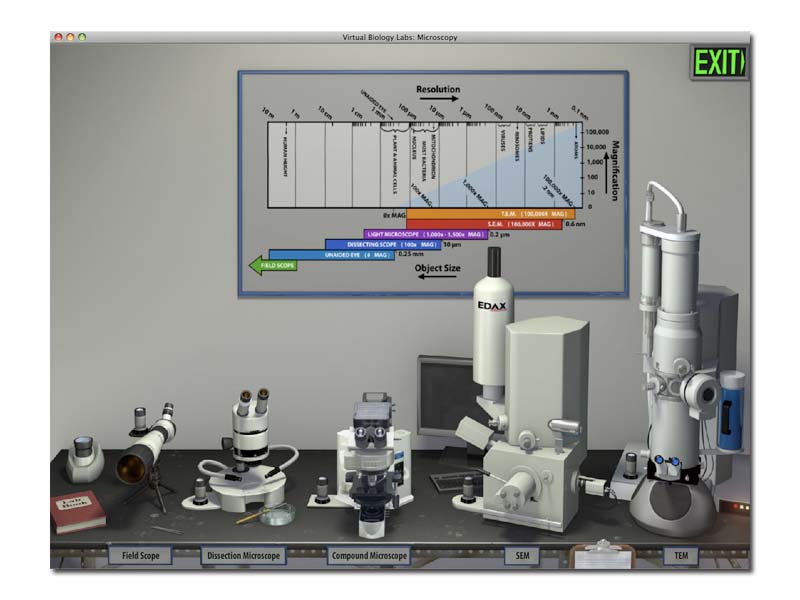 physical science/calorimetry-explosion.jpg